Music
---
Raymond Dawson – Song Leader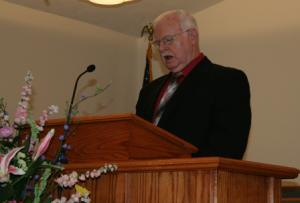 Raymond has been leading songs at Shining Light since 2010.  He enjoys choosing the songs and leading the congregation in praise in worship.
Dawn Crutchfield – Pianist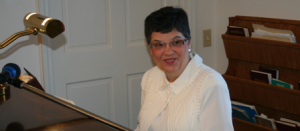 Dawn has been playing the piano since she was a little girl.  She came to Shining Light in 2001 and began filling in for our pianist shortly after that.  In 2010, Dawn became our full-time pianist and accompanies the choir and congregation at all services.  Dawn also sings special selections as well.
Todd Hiatt – Bass Guitar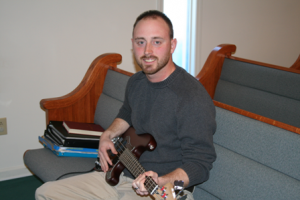 Todd also has been playing music since he was young.  His contributions to the music ministry at Shining Light began by playing the guitar for special music selections.   In 2009, the church bought a bass guitar, and Todd taught himself to play.  He now joins Dawn in accompanying the choir and congregation.
Dwayne Hiatt – Sound
---